Florida Realtors is the largest real estate trade organization in the State of Florida and has compiled a list of 7 tips to help you master the art of virtual meetings in the age of the coronavirus pandemic. ZOOM and other technology platforms like Virtual Tours are proving invaluable to buyers and sellers during this time of social distancing and are poised to play a major role in real estate transactions moving forward.
https://www.instagram.com/p/B-Z_UqmhZsq/?igshid=16zxcw8m4tfq3
"Zoom is super natural and easy to use – just download it, click, and you're in. I use Zoom on an airplane, in the car, in my house, in the office – everywhere."

Jelena Joffe at AB in Bev
Share your own tips and best practices in the comments section.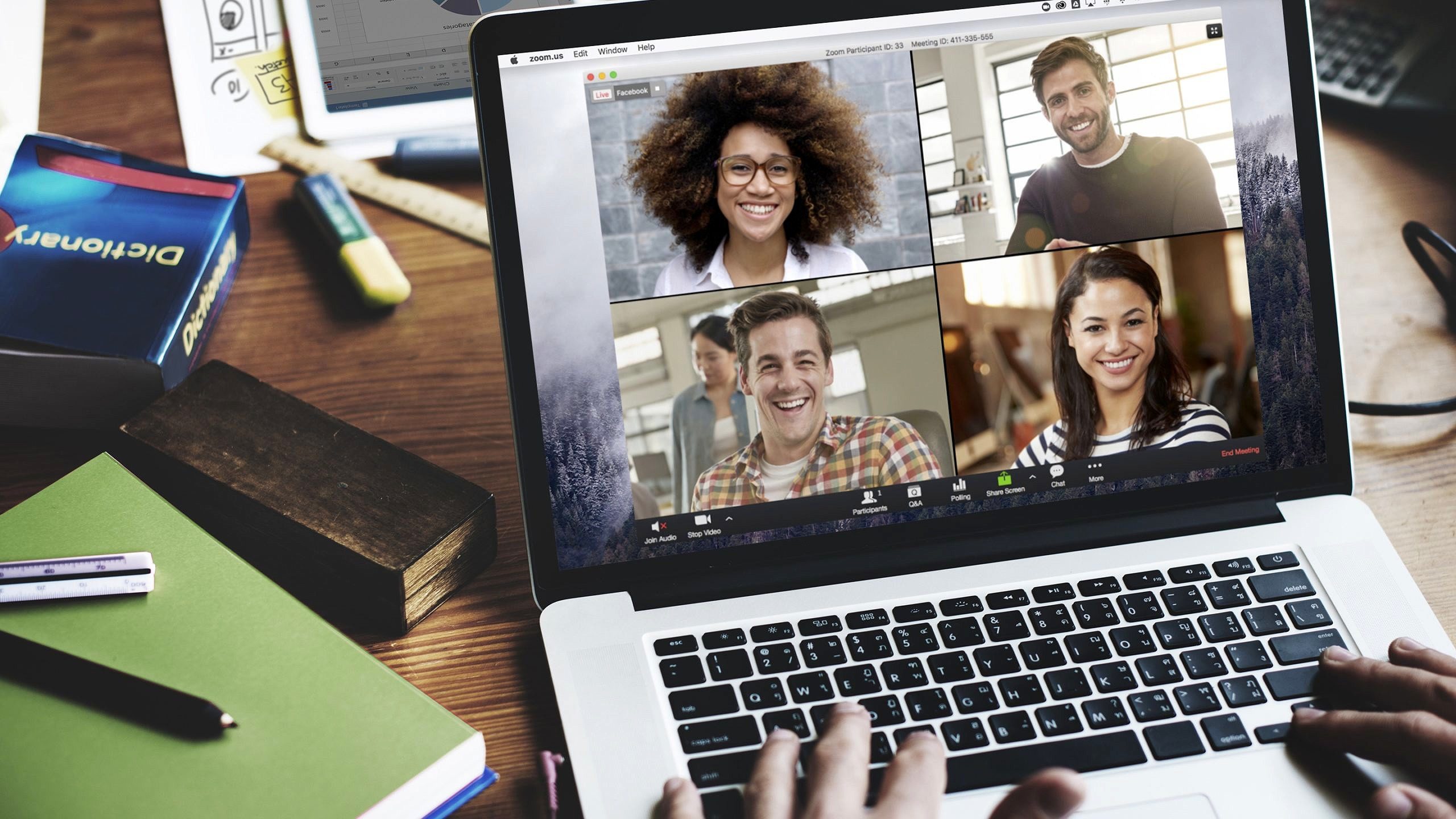 To schedule a Key West real estate showing via Zoom send us a message here: https://www.teamkaufelt.com/buying-a-home/