Real Estate: Jackson Kaufelt Sells Paradise

Jackson Kaufelt strikes a pose overlooking Macchu Picchu.
Everybody wants a slice of paradise and that's exactly what Jackson Kaufelt is serving up. The New York-born Realtor turned freshwater Conch (for all of you non-locals, a freshwater Conch is someone who wasn't born in Key West, but has lived here for over seven years) who grew up in Old Town Key West knows a thing or two about island living and Key West real estate.
Kaufelt works for the island's premier boutique real estate agency, Truman & Company. Founded by Terri Spottswood, Lynn Kaufelt and Roger Emmons, Truman & Company has been selling the Keys for years. Located at 1205 Truman Ave., Truman & Company is your go-to agency for all things real state and property management in the keys, with homes ranging from $300,000 to over $6 million.
The Keys-raised Realtor known for helping people find their Key West dream homes wasn't always selling real estate. A young Kaufelt moved to Key West at the ripe young age of 3 and spent his youth running amok on the island with all of his friends before leaving paradise for preparatory high school in Massachusetts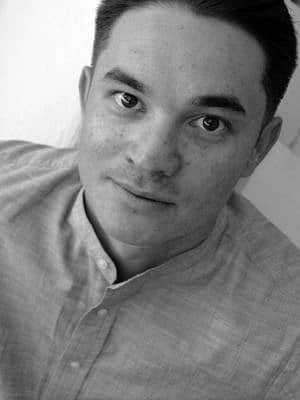 Inspired by his father, Key West Literary Seminar founder and novelist David A. Kaufelt, Jackson graduated with a degree in English from Rollins College in Winter Park, Fla. After graduating from college, Kaufelt caught the entertainment bug and took the leap to Los Angeles to pursue a career in the entertainment industry.
While living in La La Land, Kaufelt spent nine years working his way up the ladder to becoming a freelance TV producer. He produced a number of shows for HBO, including George Carlin's last comedy special, "It's Bad For Ya," Russell Simmon's "Def Comedy Jam" and "Bring Da Ruckus with JB Smoove." He would eventually go on to produce a multitude of shows in Los Angeles and New York.
Finding himself more on the east coast than at home in California, Kaufelt made the move to New York, the city that never sleeps. He landed a gig working as a TV producer for HGTV and traveled back and forth from NYC to tropical destinations in Hawaii, Mexico and the Caribbean, which eventually made him long for his tropical home. Life in the big city was everything Kaufelt dreamed it would be, but he missed his hometown.
Inspired by the island lifestyle he was experiencing for work, he thought about making the move back home. It was his mother, infamous Keys Realtor Lynn Kaufelt, who helped influence him to come back to the rock and carve out his own piece of the pie. Kaufelt, who had always been in love with the laid-back atmosphere and island attitude, soon found himself on the island he once lived on.
After more than a decade of producing television shows for the likes of ABC, HBO and HGTV, Kaufelt and his mother decided to create their own venture — Team Kaufelt at Truman & Company. The transition was seamless. Jackson uses his degree and entertainment background to aid in the copy of real estate listings and videography of houses for the team, while Lynn uses her experience and unlimited knowledge of Key West homes to close the deals. And because he grew up in Key West, the New Yorker by birth knows the ins and outs of the island — the unique qualities that make it so special and sellable.
I met with Kaufelt one Tuesday afternoon to talk about growing up in Key West and all things real estate at my favorite spot on White Street, Mayanjali Organic Café. We sipped on espressos and iced coconut milk lattes while talking about the Key West real estate market. Kaufelt, a handsome, confident and ultra-cool dude, showed up in typical island fashion, rocking a pale blue cotton tee and cream-colored shorts. His style is impeccable, from his tinted frames to his sneakers to the stack of custom gold and silver rings he rocks.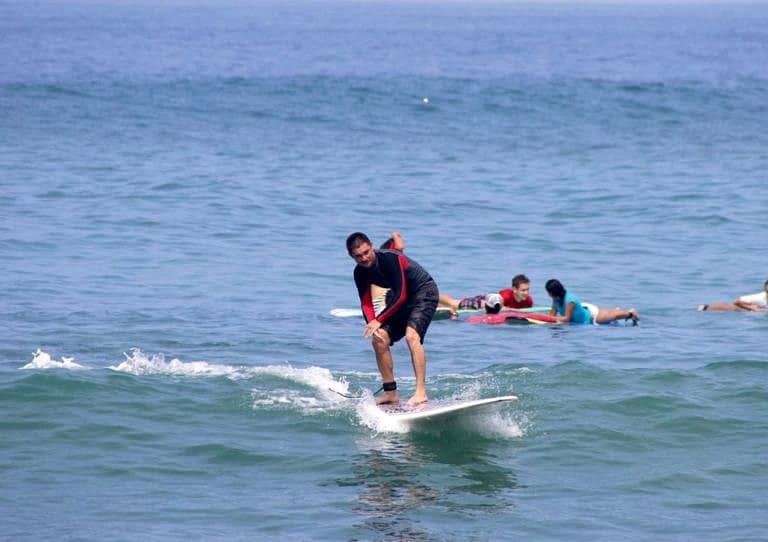 Above: Kaufelt surfing in Puerto Escondido, Mexico.
There's something special about being in Kaufelt's presence. You can tell there's something great about him from the way he carries himself to the in-depth worldly conversations he has. He's a rare breed in Key West. And when he's not busy selling real estate to those looking to call the island home, he's busy giving back to the community by volunteering as a mentor for Take Stock in Children, a mentorship program through Key West High School. In between sleeping and breathing, he is also a board member on the Monroe County Board of Education.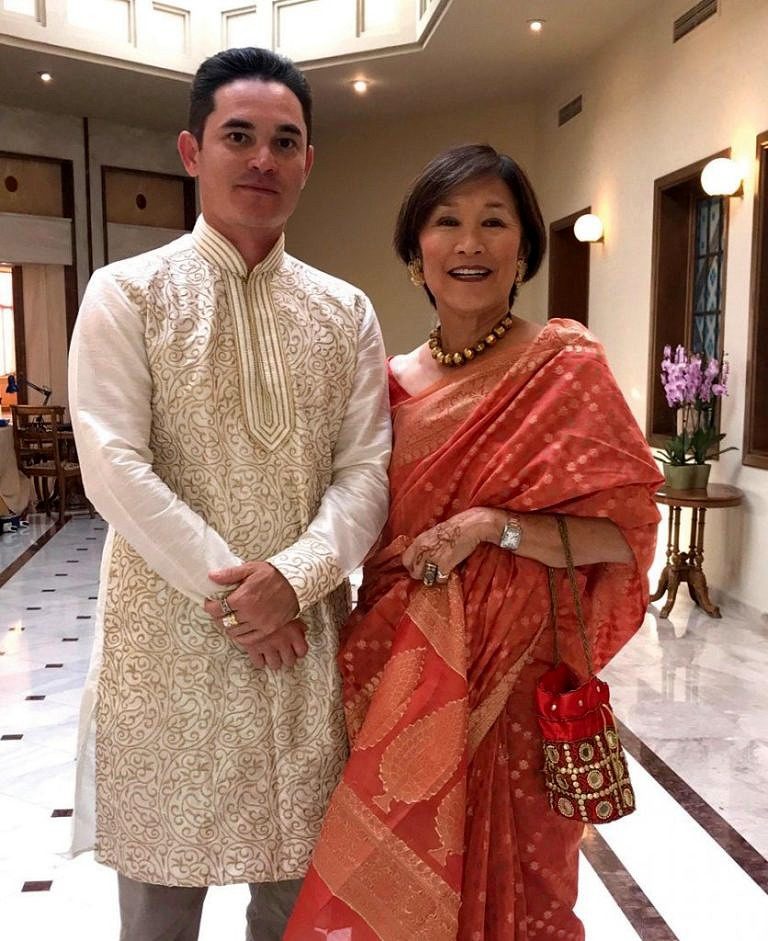 Left: Jackson with his mother, infamous Keys Realtor Lynn Kaufelt.
Having both been raised on the island by Asian moms, Kaufelt and I swapped our favorite rice recipes and talked about the historic and unique architecture in Key West. After he blew my mind by teaching me how to make rice in a rice cooker with chicken broth, we decided to dive deep into real estate. We talked about the ever-changing housing market in Key West and about the architecture of Keys homes, a love we both share.
"I really love the history and architecture of the homes in Key West," Kaufelt said. "The best thing about being a realtor for me is meeting the people down here — everyone from artists and writers to people just trying to change their lifestyles."
Even though he has lived in arguably the greatest cities on each coast, something most people would consider a dream, Kaufelt loves calling Key West home. He spends his free time biking around the island (he's got to burn off all that rice), taking advantage of the island's cultural events and spending time at the sandbars. Key West is a special place that called his name and made him make the move back. You can find Kaufelt at Truman & Company for all your real estate needs.
Read Jackson's full bio at www.teamkaufelt.com/jacksonkaufelt and visit www.trumanandcompany.com and www.teamkaufelt.com/keywesthomesforsale/ to check out what Team Kaufelt currently has to offer.
See all of Jackson Kaufelt's Television and movie credits at IMDb
August 14, 2019
BY JENNIFER POTTER
Florida Weekly