Greetings, fellow epicurean adventurers! You may have heard about the crystal-clear waters, palm-fringed beaches, and laid-back vibes of Key West, but did you know that this idyllic island also boasts some of the most diverse and mouthwatering culinary experiences for your inner foodie? From pristine seafood delights to tangy key lime pies, buckle up as we embark on a journey that will make your taste buds dance with glee. Join us as we explore the must-try restaurants in Key West, making it a paradise for those who love unique flavors and food experiences!
Top Restaurants in Key West for Foodies
Antonia's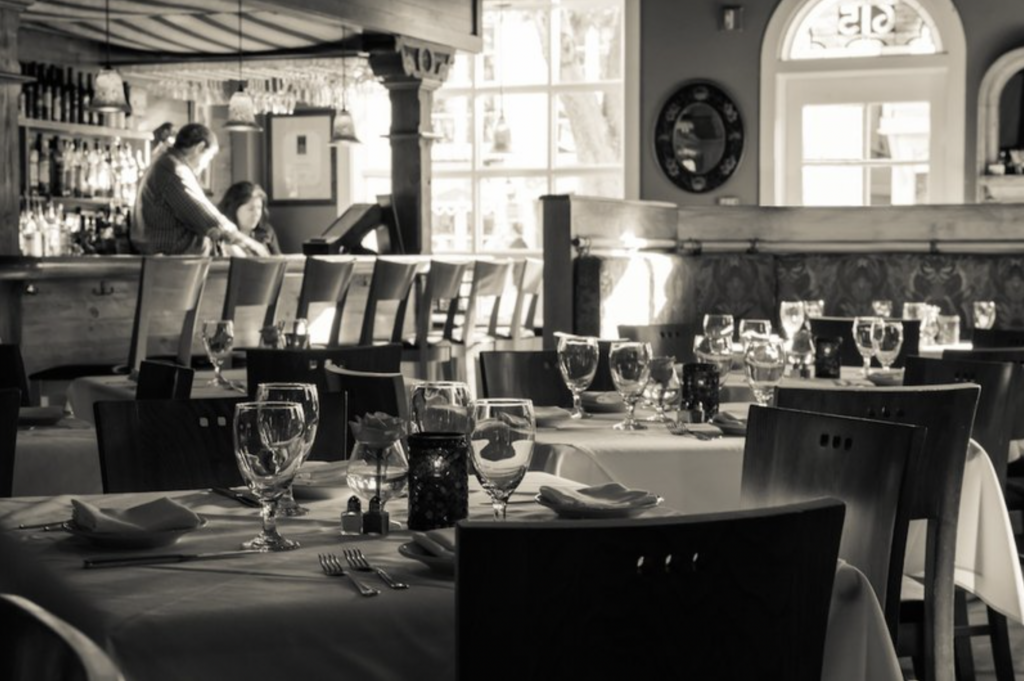 Offering a delightful blend of Italian cuisine with a Key West twist, Antonia's is the perfect spot for foodies seeking an elegant dining experience. Savor their freshly made pasta dishes, heavenly desserts, and an impressive wine list to elevate your excursion into gourmet paradise.
Little Pearl
A hidden gem tucked away on a quiet street, Little Pearl is where you'll find exquisite seafood dishes with a creative flair. Fresh ingredients, imaginative menu options, and a cozy ambiance make this eatery a must-visit.
Café Solé
If you're seeking the perfect date night spot, look no further than Café Solé. This cozy restaurant offers an enticing blend of French-inspired Caribbean cuisine – think rich, flavorful dishes like duck a l'orange and snapper in lobster sauce, paired with an extensive wine selection.
Kermit's Key Lime Pie Shop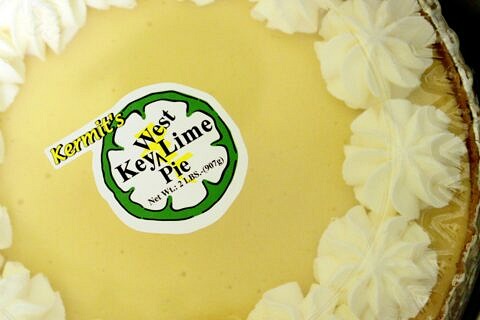 Of course, no foodie adventure in Key West is complete without indulging in the iconic key lime pie. Kermit's Key Lime Pie Shop offers the best version of this tart and sweet crowd-pleaser made with locally sourced key limes. Try a slice, or go all out with their key lime pie on a stick, dipped in chocolate!
Prime 951
For a sophisticated dining experience, head to Prime 951. This waterfront restaurant showcases prime steaks, fresh seafood, and a spectacular view of Key West Harbor. Don't miss their decadent dessert menu, either!
915 Duval
This hotspot, 915 Duval, combines an inviting atmosphere with an eclectic menu featuring globally-inspired small plates. Perfect for a night out with friends or a romantic rendezvous, enjoy offerings like goat cheese bruschetta, tuna tartare, or Korean BBQ short ribs, all paired with a superb wine list.
Garbo's
Are you up for a little culinary adventure? Track down Garbo's food truck, where you'll discover some of the best mahi-mahi fish tacos and lobster rolls in Key West. This street-food favorite has become a beloved institution thanks to its simple and scrumptious offerings.
El Siboney
For an authentic Cuban dining experience, head to El Siboney. This family-owned eatery serves up generous portions of Cuban classics, like ropa vieja, arroz con pollo, and flan de coco for dessert – all in a friendly and casual atmosphere.
Your Foodie Adventure Awaits!