Did You Know?!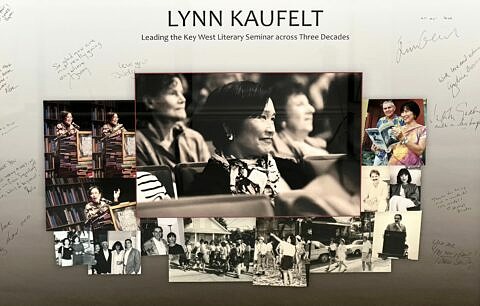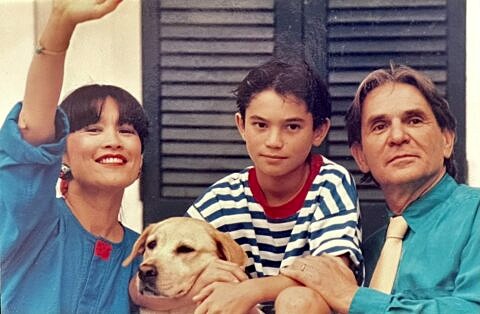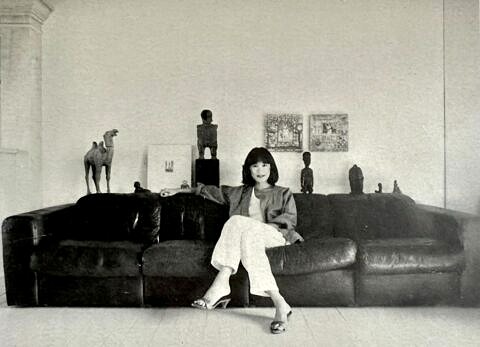 Lynn Mitsuko Kaufelt is more than just a REALTOR, she is a published writer alongside her husband, David Kaufelt; a @NYTimes bestselling author.
They moved from NY to Key West where they discovered the island as a haven for prominent authors seeking inspiration, comfort, and creative exploration. To name a few, these writers include Ernest Hemingway, Elizabeth Bishop, Tennessee Williams, and Robert Frost.
What Lynn and David found were that these writers came to Key West for many reasons. For the historic architecture; Bahamian, Cigar Cottages, Shotgun, Queen Anne, Spanish Colonial. For the lawless tradition. Key West has a long history of pirates and laws being broken for "Florida snow" (cocaine) and "Square grouper" (bales of marijuana). To live cheek by jowl knowing they'll run into each other at the supermarket or at a usual sit in their favorite bar. For the curious mix of people. Key West has always been known for its eccentrics and being home to the very rich and very poor.By collaborating with her literary friends and connections throughout the writer's community, and with Lynn's keen interest in historical houses, "Key West Writers and Their Houses" came to fruition.
Her book delves into the significance of the writers' Key West homes. She provides descriptions of the architecture, interior design, and historical context of these houses. For instance, the Hemingway House is a Spanish colonial-style mansion with lush gardens and a distinctive atmosphere. Tennessee Williams purchased an old Bahamian house situated in an unpretentious workingman's neighborhood, equidistant from Oldtown and Casa Marina sections. Elizabeth Bishop owned a nineteenth-century house, build in the eyebrow style, with landscaping overgrown with palms and tropical shrubs. Robert Frost lived in a cottage in the Casa Marina section.
Through Lynn's research, personally stories, and photographs, she gives you an inside look at Key West's picturesque landscapes and architectures, vibrant cultural heritage, and thriving writing community that captivates authors from around the world. Lynn is a woman of many skillsets which includes being a novelist.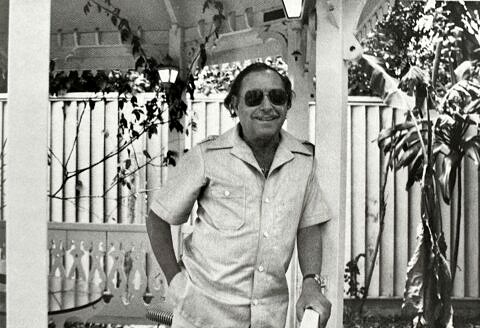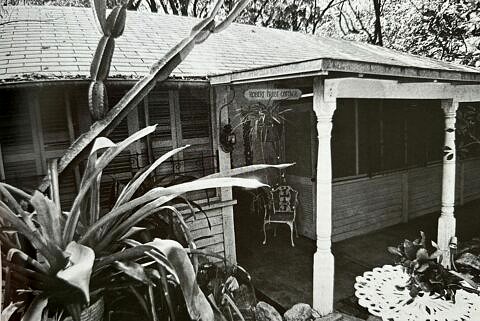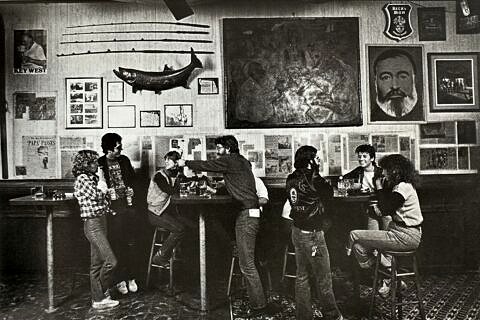 Now you know! 
To learn more about Key West and the people that live here check out this article: The Peter Pan Theory.